Kania und Edinger Antriebsysteme at FMB, Germany 2019
23 October 2019
From 6th to 8th November 2019, Kania und Edinger Antriebsysteme, our authorized representative in Germany, will be at FMB, the supplier show for mechanical engineering, where market leaders present innovations in the field of drive technology, control technology and assembly and handling technology.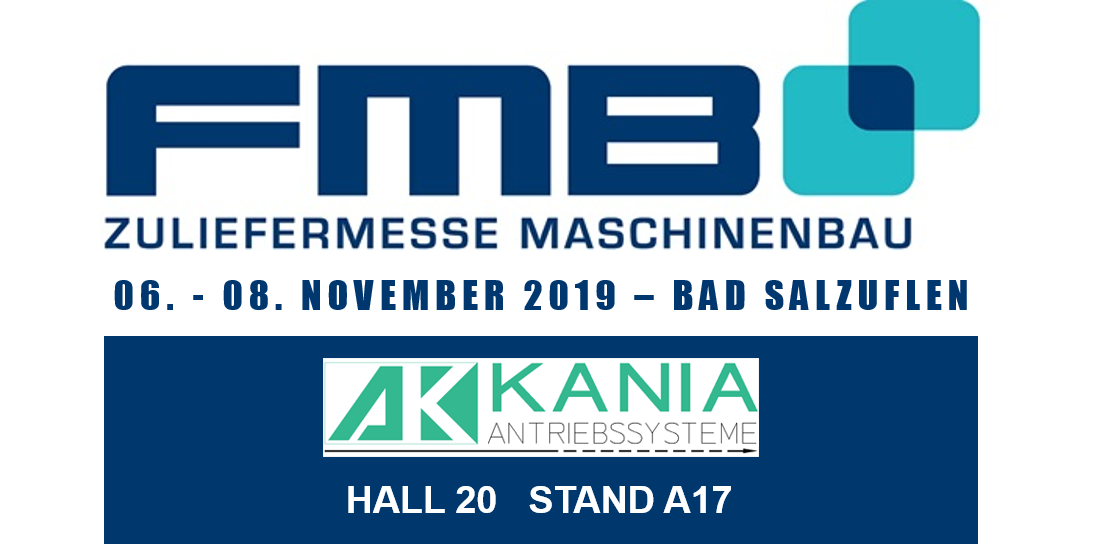 Contact:
Andreas Kania
info@kania-antriebstechnik.de
Mob. +49 5235 / 50 158-0

Come to discover all Motovario products!