Gearmotors of MHD – Mid Heavy Duty series: perfect for medium-heavy duty industry
18 April 2019
Motovario know-how, combined with highly specialised skills, allow us to study new products and improve the performance of existing models.
The gear reducers of MHD series are specifically designed for medium-heavy duty industry and are aimed at applications for which reliability and safety, guaranteed even in the most demanding working conditions, are the main drivers.
Which are the main characteristics of the MHD series?
robustness
reliability
high performance
versatility
The MHD series includes 3 types of products: PZH, PBH and PBC.
PBZ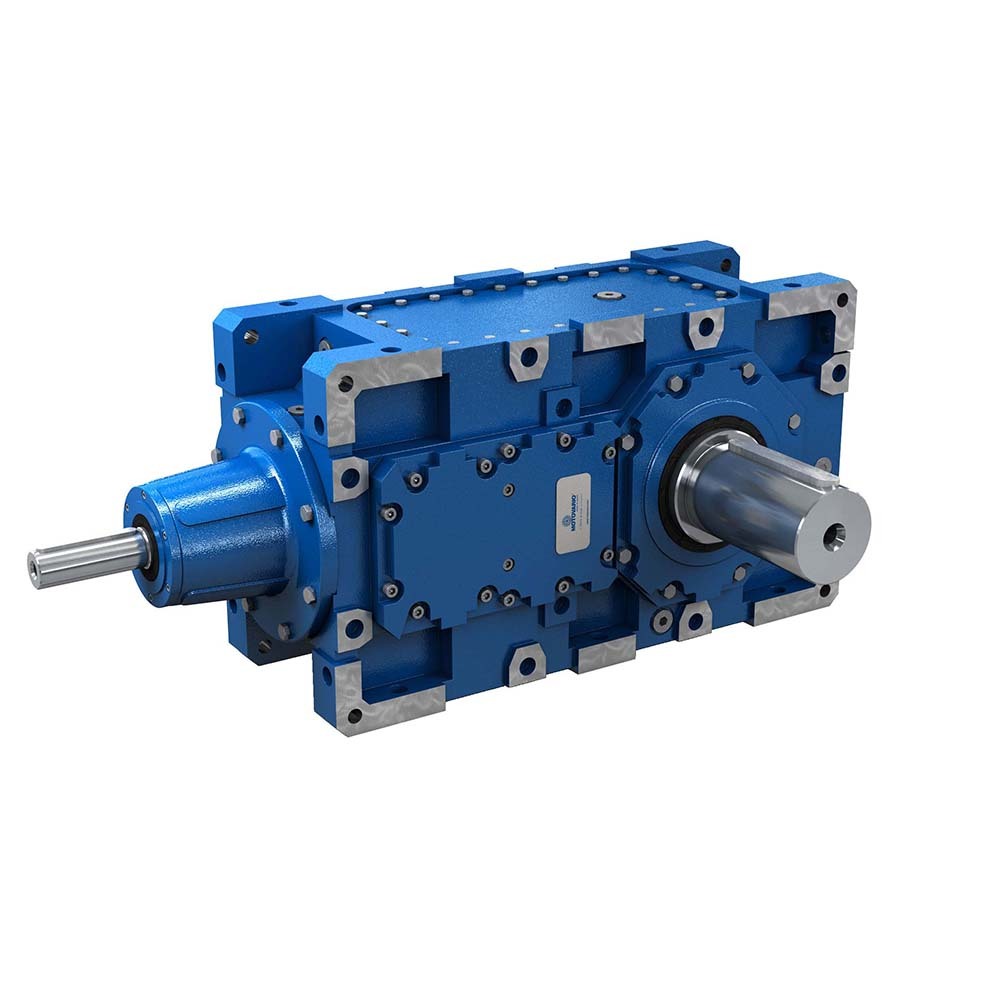 Compact, versatile and reliable. This gear reducer stands out for its high power density and is designed for applications typical of the heavy-duty industry where the use of a many accessories and dedicated processing are required. Particularly suitable for heavy-duty and continuous applications, such as conveyor belts, cooling towers and shredders.
These are gear reducers designed for highly demanding applications, with high technological content and high level of customisation. The applications they are designed for are mainly mills, overdrives and typical applications of the oil & gas sector. These are gear reducers characterised by casing split in two parts to simplify and facilitate maintenance operations on site.
PBC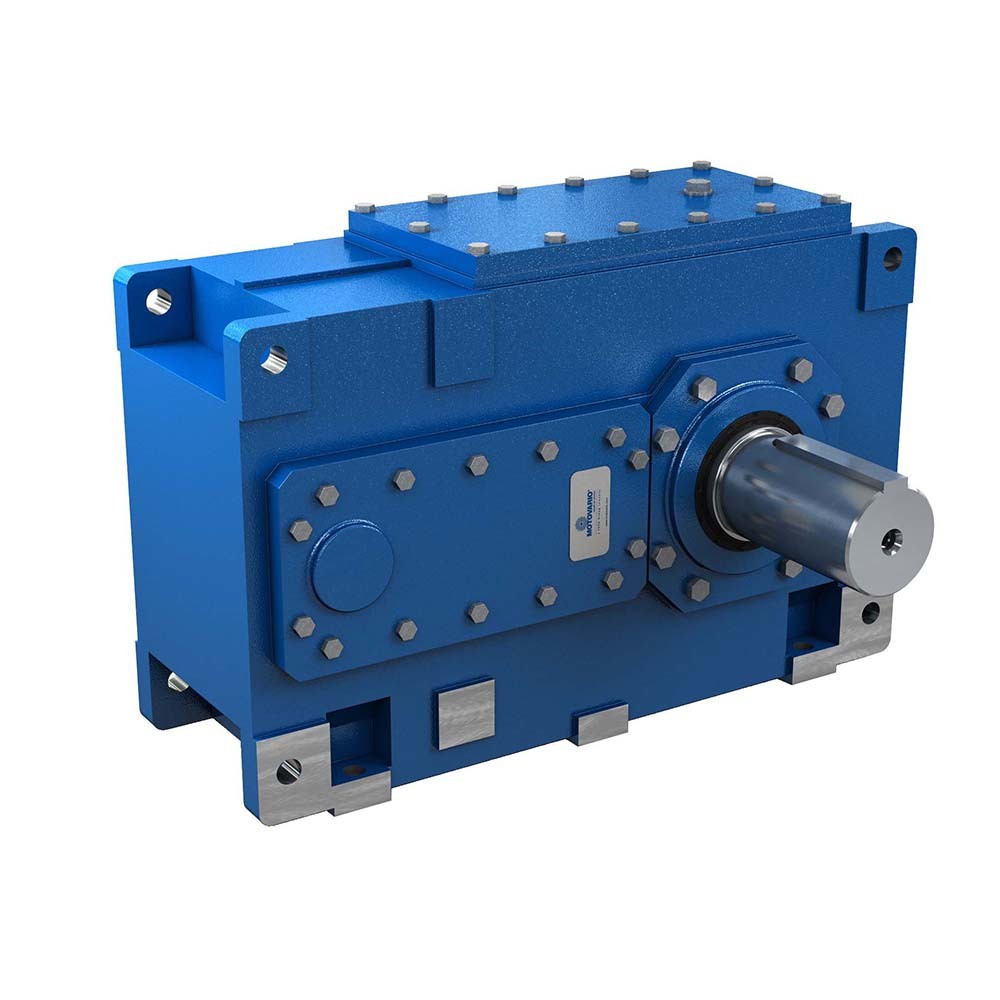 It is the perfect gear reducer for seasonal and intermittent work cycles, e.g. water spilgates, palm oil presses and screw conveyors. The design optimisation in terms of modularity makes it competitive in terms of value for money.