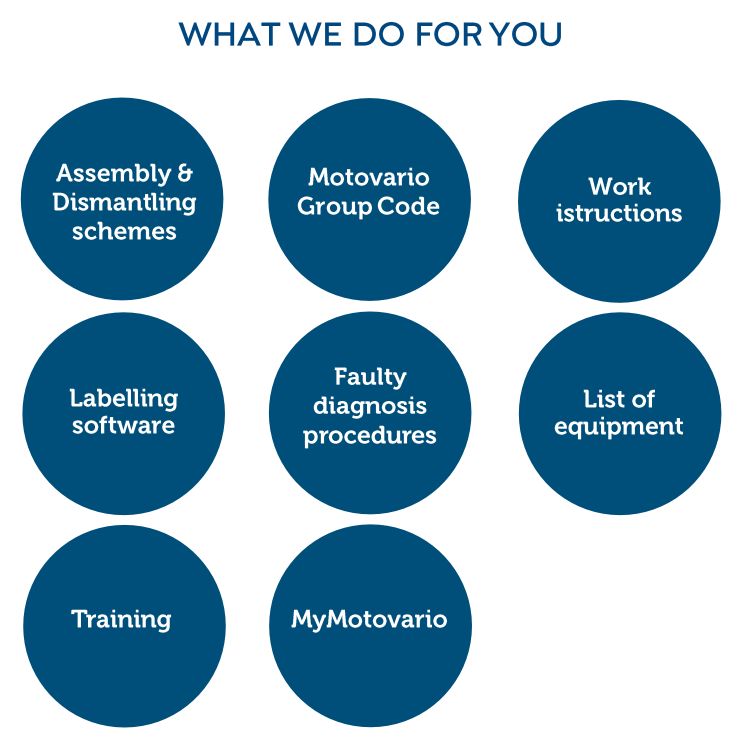 MAC (Motovario Assembly Centre) is networking: supporting each other on products availability and improving service and flexibility.
WHY BECOME A MAC:
Effective response to market demand through high quality service and deliveries in 24-48 h.
Product quality and warranty terms equal to the Motovario headquarter.
Optimize the level of the stock by exploiting the modularity between components of different series and sizes.
After-sales support: efficiency and flexibility directly on the local market.
EVER GROWING