News
Sharing is caring
Get inside the Motovario world. Discover the latest institutional and product news. This is the place where we share synergies, experiences and goals. Welcome to the heart of the movement.
Get inside
MID HEAVY DUTY GEARBOXES
Continuous duty with reduced maintenance costs.
The Motovario PBZ series consists of parallel helical and bevel-helical gear reducers up to 4 reduction stages, characterised by high power density, compact size, modularity, reliability and a favourable performance/sturdiness ratio.
Discover more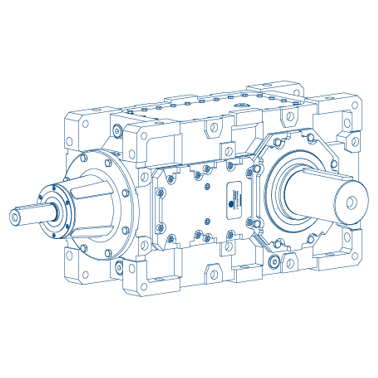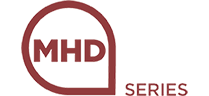 Sales network
Our sales network guarantees a qualified and efficient support on a global scale. Our wide network of distributors ensures a rapid response. In the pursuit of our goal to offer the market effective solutions we are constantly striving to improve operating efficiency and productivity in all our plants and qualified MAC, Motovario assembly centres.
48

Subscribe to the newsletter
Subscribe our newsletter to stay up to date on all the news Motovario.