The Rotation Dance - the new MOTOVARIO Corporate video
Motovario, where motion comes to life.
The place where thoughts are transformed into actions and power into motion. The place where people work hard every day to start up applications all over the world. The place where expertise and experience are seamlessly combined.
The actions of Motovario products are an essential part of our normal lives, just like the way the earth turns and night follows day. Raise the curtain, Motovario is coming on stage. Many different contexts and just as many applications: photovoltaic systems, conveyor belts, Ferris wheels, cable cars, and more... An exciting journey, with technology at the service of your daily lives. HEART OF MOTION!
Founded in 1965, we are an Italian company noted for excellence in transmission components.
Over the decades we have transformed into a multinational company with a global presence. We study and produce transmission components that, thanks to our inverters, serve the mechanical and mechatronic needs of all industrial sectors.
Our company is formed by people and technology that turn thoughts into actions and power into movement.
A heart of production staffed by over 600 employees working at our various plants around the world.
Today, we are part of a solid group, TECO, that supports our growth and development.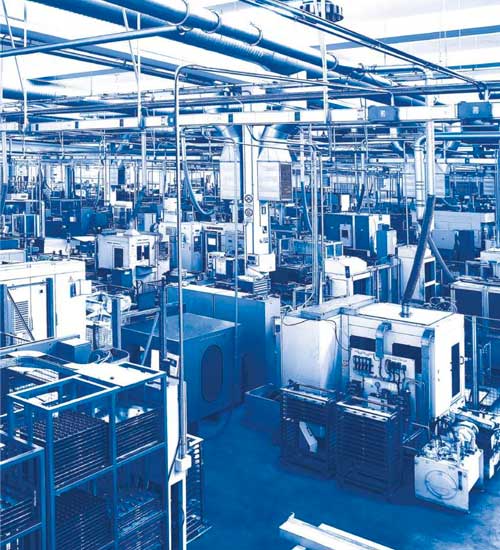 OUR FACTORY
We produce and market a wide range of products throughout the world: helical, bevel, parallel, shaft mounted and worm geared motors and reducers, electric motors and inverter motor, speed variators.

We guarantee the highest level of quality and precision thanks to a technologically advanced production process.