Founded in 1965, we are an Italian company noted for excellence in transmission components.
Over the decades we have transformed into a multinational company with a global presence. We study and produce transmission components that, thanks to our inverters, serve the mechanical and mechatronic needs of all industrial sectors.
Our company is formed by people and technology that turn thoughts into actions and power into movement.
A heart of production staffed by over 600 employees working at our various plants around the world.
Today, we are part of a solid group, TECO, that supports our growth and development.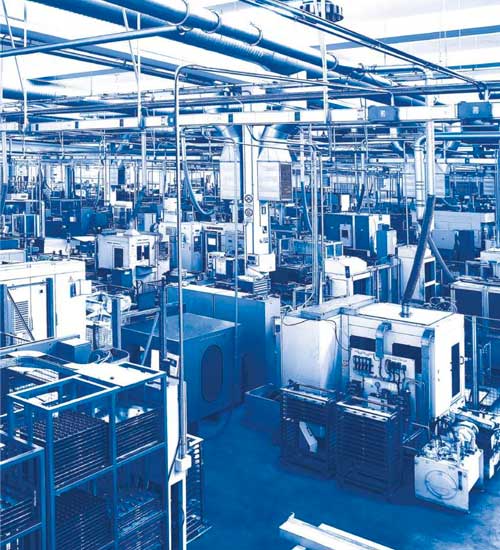 OUR FACTORY
We produce and market a wide range of products throughout the world: speed variators, gear reducers and helical, bevel, parallel, shaft mounted and worm gearmotors, electric motors and drives.

We guarantee the highest level of quality and precision thanks to a technologically advanced production process.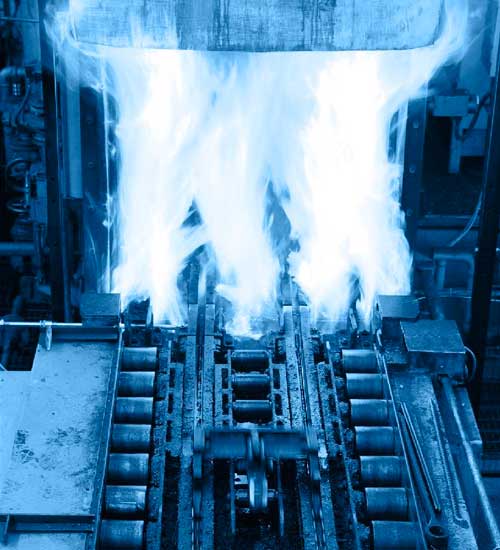 170 numerically-controlled systems served by LGV to store materials in automated warehouses ensure that the production department operates at peak efficiency.

Our highly automated assembly lines are supported by a dedicated IT system. A statistical process control system monitors all process steps to control process performance and avoid rejects.

Annealing, normalizing, hardening and case-hardening are performed in-house. The plant operates 24 hours. Reliability, robustness and versatility are the defining characteristics of our products.