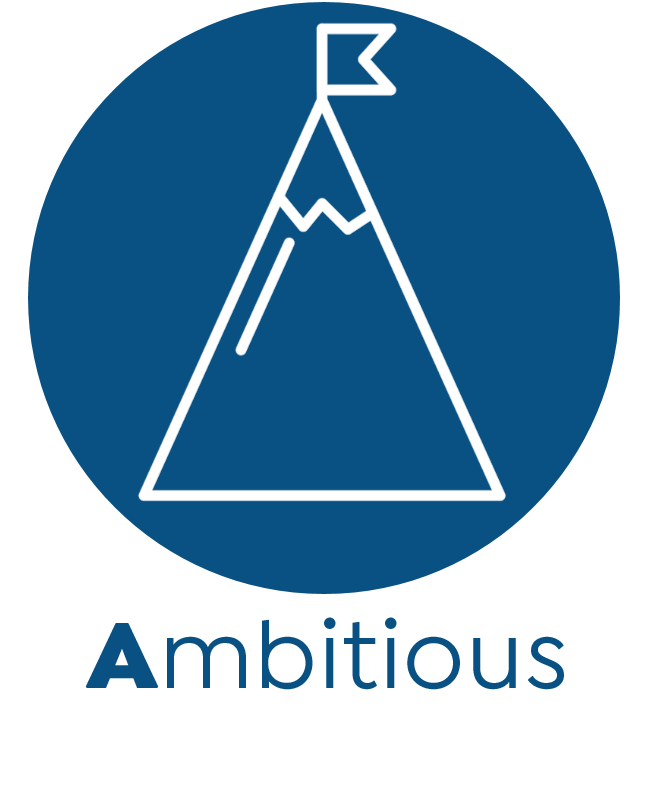 WE WANT TO GROW!
We believe in the continuous improvement of all our activities, enabling us to take on increasingly challenging goals.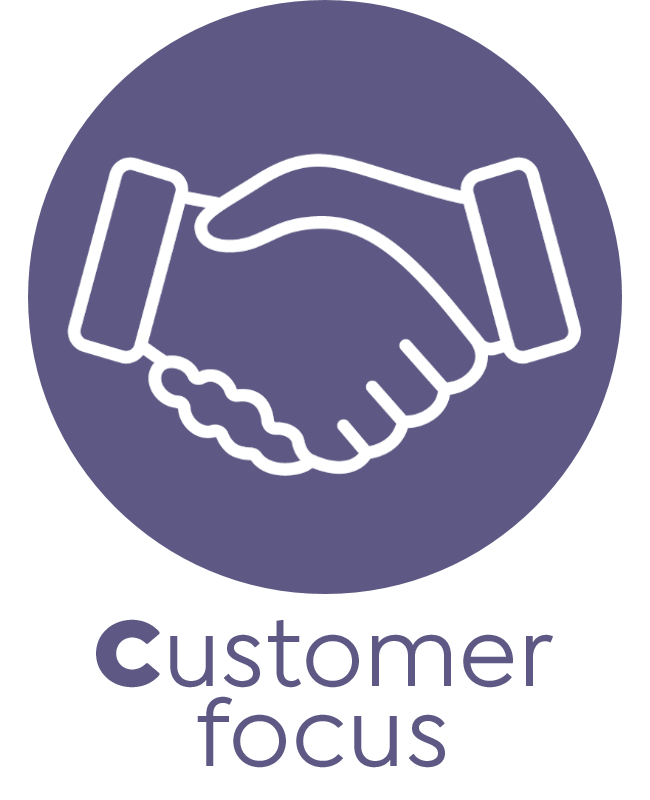 WE'RE AWARE!
We are customer-focused and are aware of the importance of our work.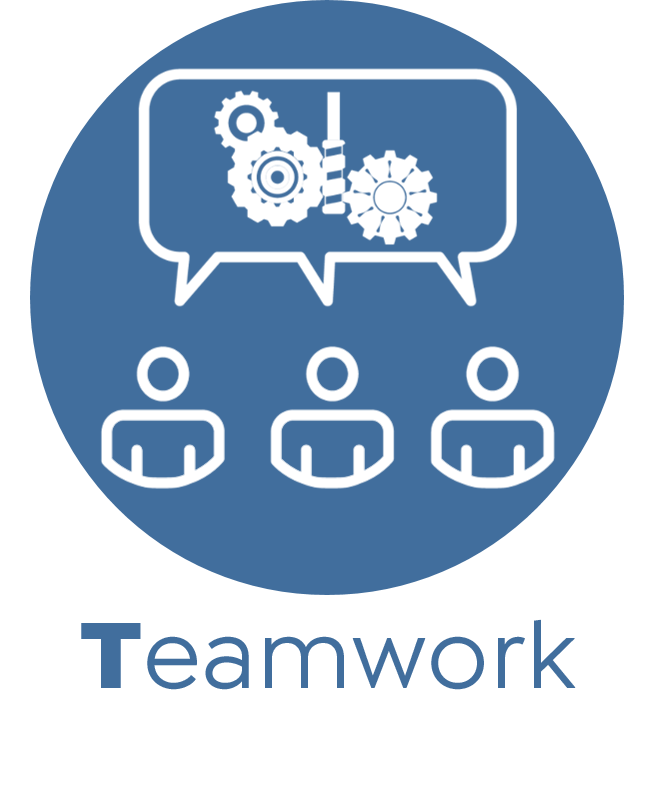 WE'RE PROACTIVE!
We promote new ideas and solutions through collaboration among partners.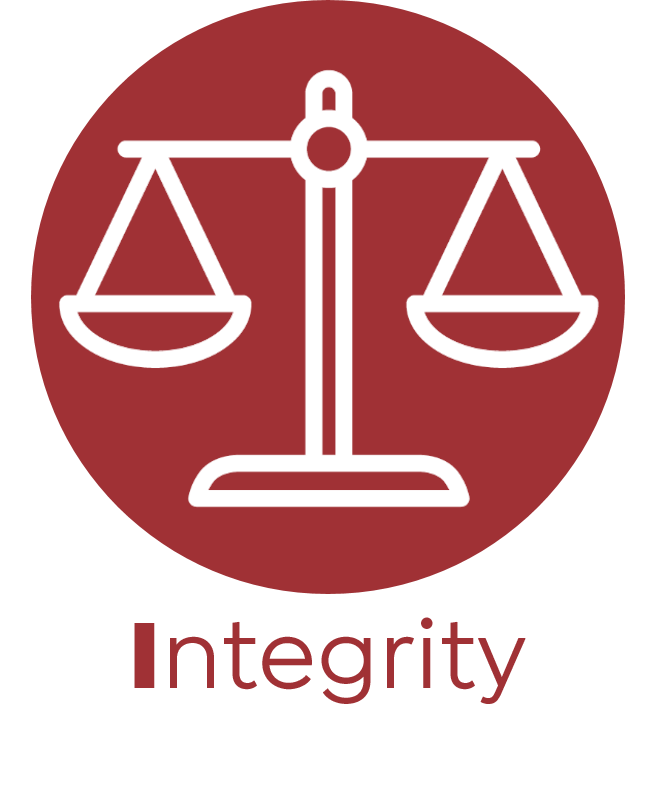 WE'RE RESPONSIBLE!
Commitment and responsibility are our core characteristics.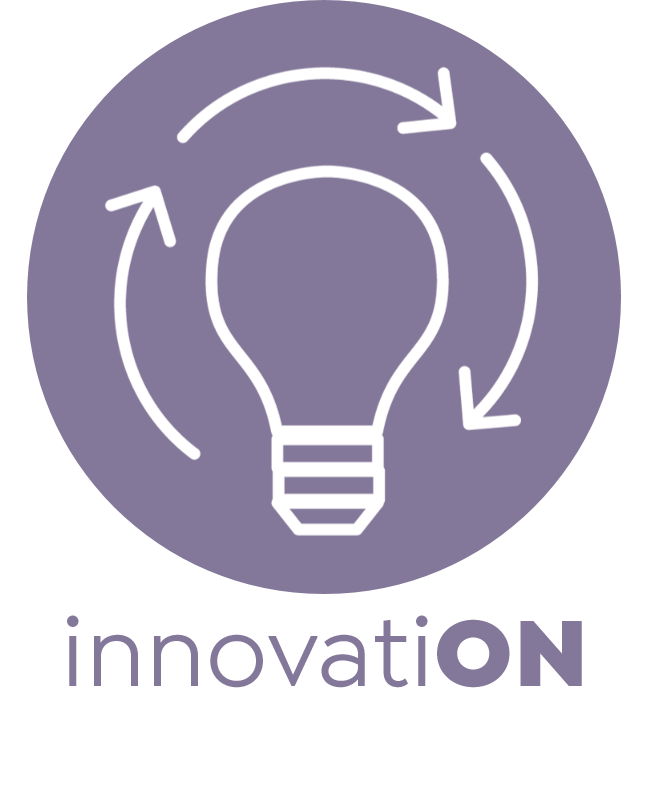 WE'RE CURIOUS!
We're passionate about our work and are constantly developing and updating.