SELF POWER Self-starting synchronous motor
TP-SL/TBP-SL TSP-SL/TBSP-SL
A NEW DIMENSION OF EFFICIENCY, SMALLER OVERALL DIMENSIONS AND SAME POWER
The SELF Power motor is an ecological hybrid electric motor halfway between an asynchronous motor and a reluctance motor.
After an asynchronous start-up, the motor synchronizes with the working frequency and runs synchronously at constant speed (without encoder) regardless of the load.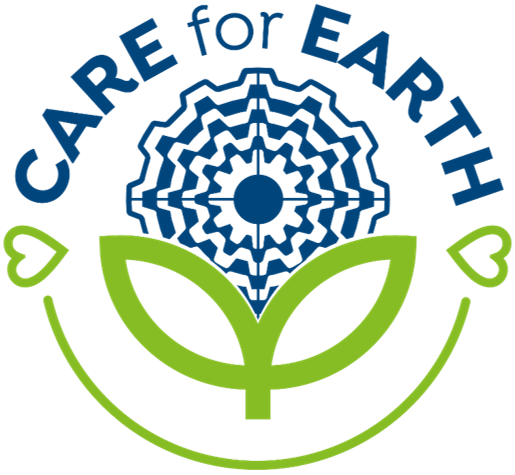 Certifications Available for TP-SL/TBP-SL TSP-SL/TBSP-SL: CE / CCC / UKCA
Warranty: Two years from date of delivery.

Characteristics
Self-starting synchronous motor without permanent magnets
Starting from the mains or with V/f scalar inverter
Constant speed with variable load (no speed feedback)
Suitable for multiple motors applications (no speed feedback)
Efficiency IE4, IE3
Simple and reduced commissioning time
Lower operating temperatures than an equivalent asynchronous motor
Longer service life
Smaller overall dimensions and lower environmental impact than an asynchronous motor
Motors designed in accordance with the requirements of IEC 60034 family and relevant harmonized standards
External surface ventilation
Insulation class F or H
Degree of protection IP55, IP56, IP65, IP66
Unified size and shaft heights from 80 to 90L
Power ratings and dimensions in accordance with IEC 60072-1
Available with mounting feet B3 or B5 with flange or B14
Polarity: 4
FM brake in DC and MS brake in AC
Motor standard version unpainted
Over-temperature compatible with Class B
Ambient temperature + 40°C
Altitude < 1.000 m above sea level
Subscribe to the newsletter
Subscribe our newsletter to stay up to date on all the news Motovario.