Worm gearboxes for aggressive environments and high hygiene requirements
SW-CD

CLEAN DUTY is a solution developed by Motovario for the food industry and for all fields of application that require very high standards of hygiene. Clean Duty is made of AISI stainless steel and has been properly treated to prevent water and dirt from stagnating and depositing.
Clean Duty is a gearmotor ideally suited to the primary processing stage, for example on the packaging lines for fruit and other fresh foods. Its compact size and high-quality surface treatments ensure high resistance, especially in corrosive environments.

Duration 28 days, which simulates a product used for 7 years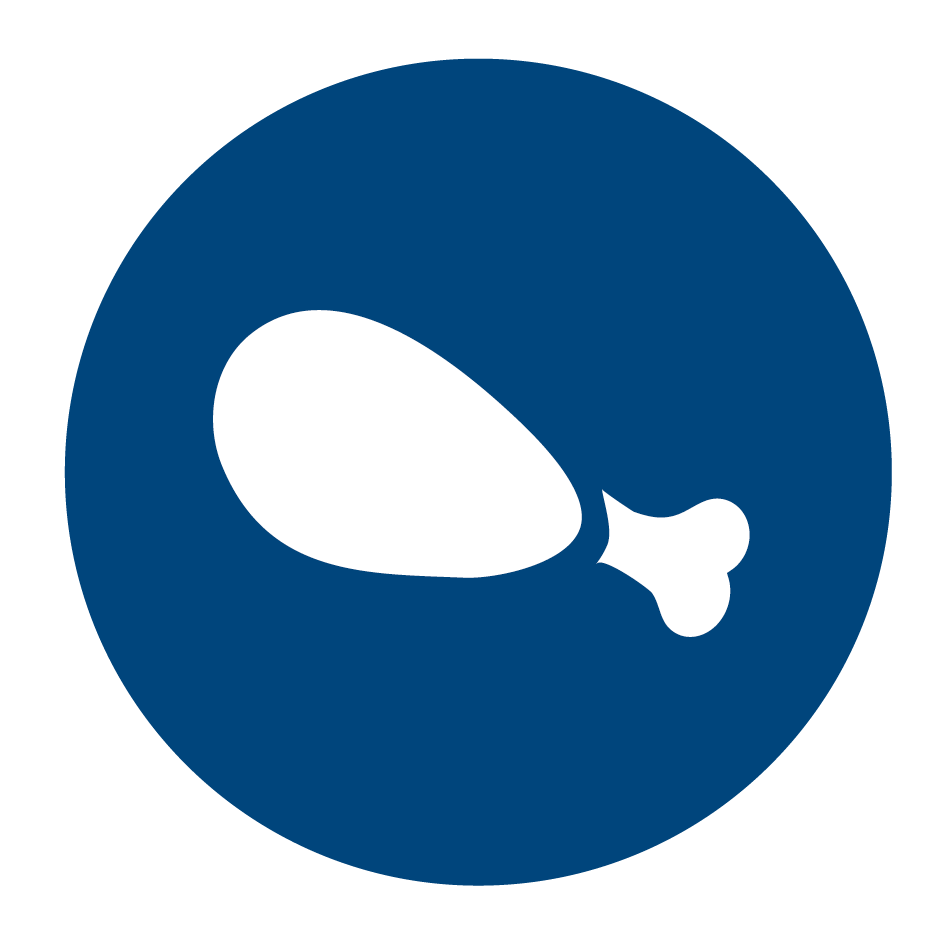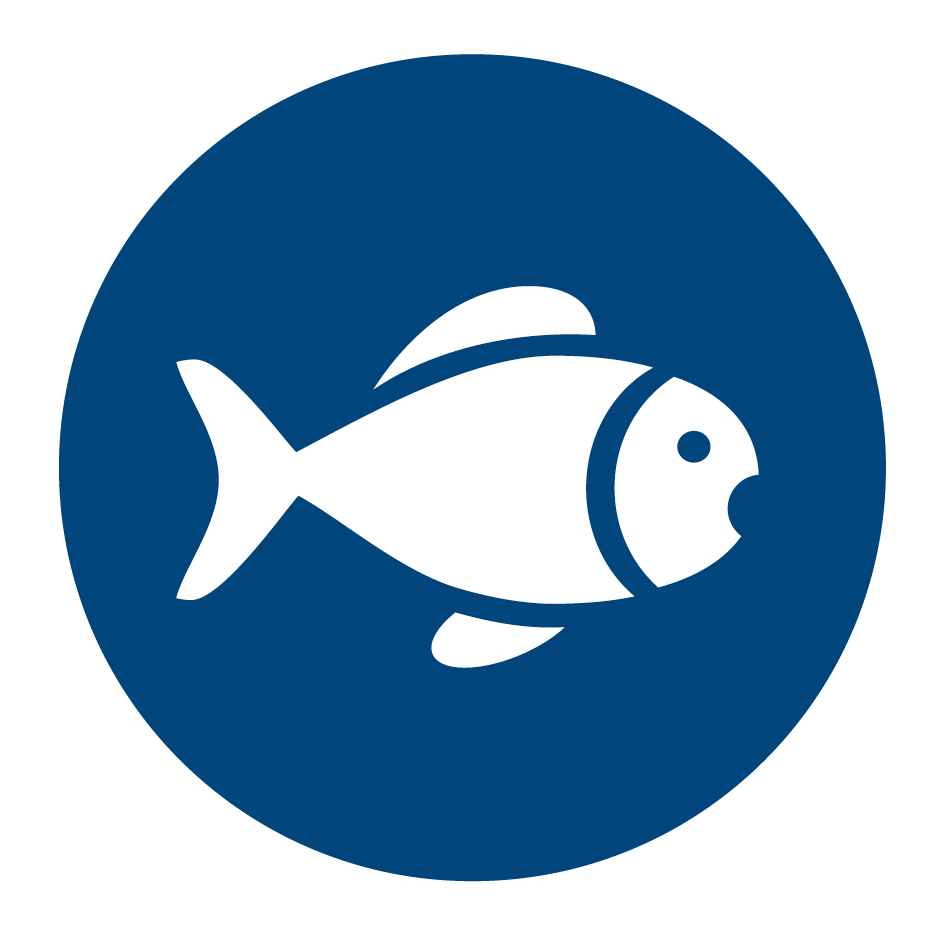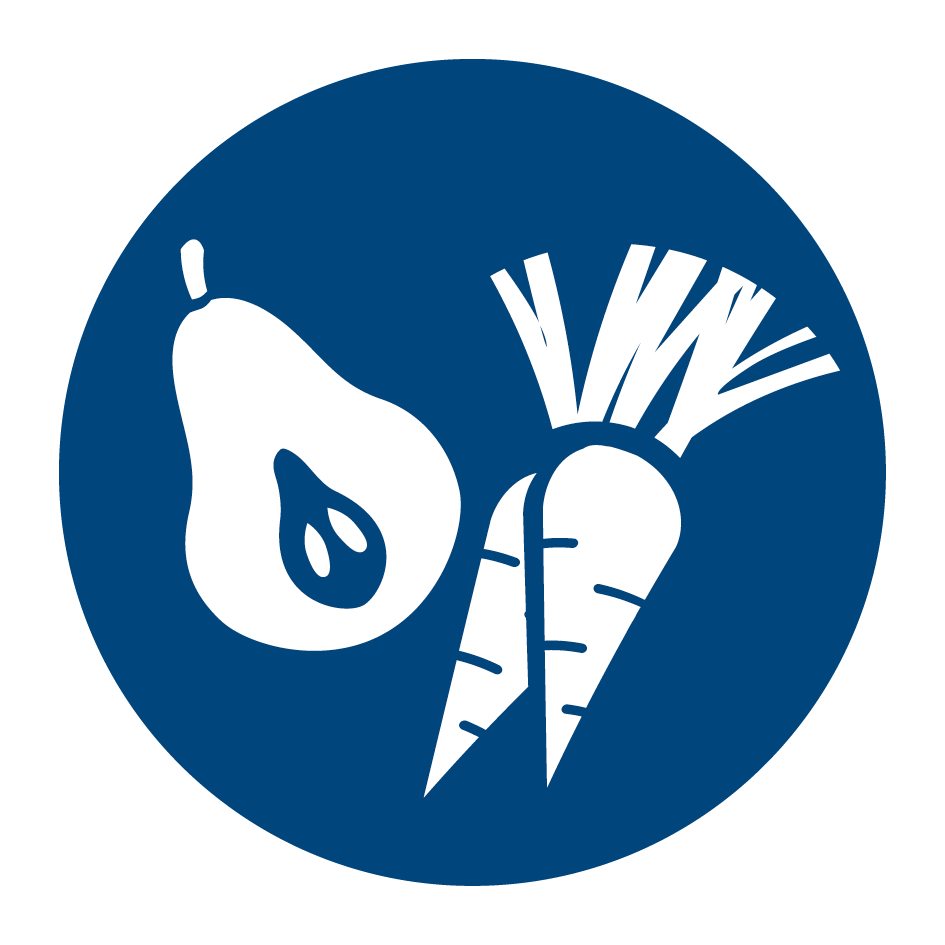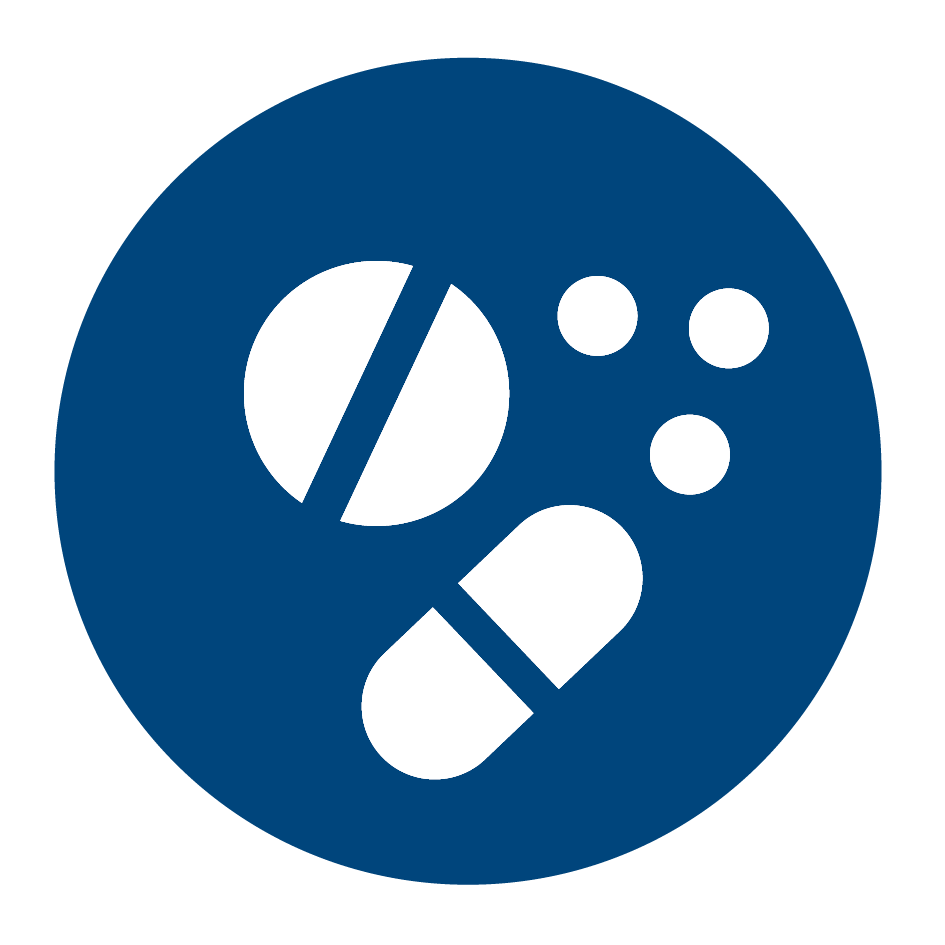 Characteristics
MotoNiTech® treatment of aluminium components
Hollow output shaft of AISI stainless steel
Adhesive label suitable for food environments
AISI stainless steel bolts and nuts
Oil suitable for food environments
Output seals resistant to high-pressure washing
Motor power up to 1,5 kW
Without fan and AISI cable gland
Smooth motor without flaps
Input flange with graphite gasket
Subscribe to the newsletter
Subscribe our newsletter to stay up to date on all the news Motovario.